
Targeting
The more insights you have about your audience, the more meaningful and relevant advertising you can deliver to this audience.

Client acquisition
Don't stalk, just sell.

Grow each relationship
Make every interaction meaningful, so customers feel valued.

Choose your outcomes
Drive specific results, such as boosting sales for an specific offline or online store.

Engage audiences in multiple screens
Our data is mobile, our reach is cross-device.
Our special recipe:
Super-Small-Data + Personalized ads = Higher performance
We analyze and verify vast quantities of online and offline mobile data.
We turn that into data insights - the truth about what people actually do - to improve campaigns performance.
This means you can reach and engage the right audience when and where they're most receptive - delivering more engaging campaigns across any device.
Real World ™
Our online + offline platform
Growth in the future will only come from understanding and activating your companies data.
Brand investment drives long term business health and we believe all campaigns should be measured. That makes meassurment and attribution vitally important. Logan delivers campaign performance reporting and ROI through Geo-Lift, and Brand-Lift reporting.
Logan arms brands with the necessary confidence to evaluate their digital spend with the same robustness they do other media.
Geolocation Data Qualilty
Ensuring data quality can be challenging because it requires a myriad of advanced methodologies and validation through real-world data. But we've invested heavily in making sure our data is as accurate as possible in order to be the most efficient platform to deliver intelligent insights for our customers.
Data Quality is the result of 3 key areas of data purification:
1) How we accurately filter location signals.

Data quality starts with verifying the accuracy of a device's location signal. There are many factors that we need to check and filter through to ensure that the lat/longs we use are geo-precise.
Centroids: (Centroids are lat/long coordinates that correspond to the exact center of a geographical area including countries, states, DMAs, cities and zips. When publishers are uncertain of where a user is located, they may pass centroid data by deriving it from user IP signals. GroundTruth recognizes centroids and removes them.)

Fraudulent Signals: (Through an integration with 3rd-party fraud-protection provider, GroundTruth monitors its entire network and identifies and filters invalid traffic.)

Randomized Lat/Longs: (A publisher may generate a randomized lat/long in order to pass any location information because they are rewarded for passing ad requests with location data attached.)

Carrier IP Detection: (Carrier IP signals can be inaccurate because the location coming from this signal can be attached to the address of the carrier's data server instead of the user's true location.)

Outlier Signals: (Sometimes we see the same device appear in two distinct locations (like Sao Paulo and Rio de Janeiro) within a short timeframe, which we remove.)
2) How we accurately map places.

We use all of the most common methods of geo-fencing or mapping locations, each with varying levels of accuracy for measuring visitors to stores.
Radial Fence by Address The most basic method of location-based geo-fencing is by placing a radius around a place's address. Since addresses were built to provide directions to the location, many times the physical location is across the parking lot or on the street. (accuracy 14%)

Radial Fence by Geo-Code This method places a radius around the center of a business or location. Since most locations are not circular, there will inherently be waste. How much waste depends on the size of the radius.(Accuracy 25%)

Parcel Mapping Also known as property mapping and tax mapping are maps typically built to identify property boundaries and is a popular data source for industries such as real-estate. Parcels can often contain many businesses in the same plot. (Accuracy 50%)

Polygon Mapping Polygons are traditionally formed by tracing the store or place boundary based on satellite images and are intended to capture the precise boundaries of a location. (Accuracy 100%)
3) How we verify real visits.

Once we've verified the location signal and matched it to a place, the final step is determining whether a visit has actually occurred. We look at a number of contingencies that enter into the complex equation of whether we deem a visit to be 100% verified.
Store Hours: How frequently does the user visit and for how long? What are the store hours and when did the visit take place? We only count visits that occur during open store hours.

Employee Status: Understanding employee status allows us to include or exclude employees.

Dwell Time: How long did the user spend in the store? We use dwell time to filter for inaccurate visits.

Speed: How fast was the user moving when we tracked their visit? If they're moving faster than our speed threshold, we do not count the visit.

Horizontal Accurecy: What is the percent accuracy of the lat/long we received? If the horizontal accuracy we see in our systems is not higher than our percent threshold, we do not count the visit.
Geo-lift
Where people go is the truest indicator of a purchaser's intent.
Step 1: Ads are served.

Step 2: We map and measure the precise locations of the stores we are driving to.

Step 3: A third party auditing company meassures and validates all of our campaigns and delivers a report with the results directly to our clients, in a 100% transparent way.
100% of our results are audited by third parties.
Award winning case Festival of Media - Best use of Data & Insights.
Geo-Lift Reports
Geo-Lift Reports give the most accurate, verified view of campaign effectiveness through real-world foot traffic analysis and measurement.
Our store visits are not modelled behaviours, they are confirmed, actual visits.
We capture data at a lightning-fast pace to enable you to:
Measure the impact campaigns have in driving physical store traffic.

Optimise campaign performance and ROI – both in real-time and after the campaign has been completed.

Gain insights that are actionable and provide a deeper understanding of campaign performance to inform future planning.
Logan uses best-in-market, transparent A/B control vs exposed methodology to track uplift. Our unique testing model ensures that the control group is an exact representation of the exposed users.
With our award-wining creative studio we build Cognitive Ads that learn and adapt to the changing behaviors of the Latin-American mobile users.
We have established an exciting blend of big data and creativity, to produce always relevant communications for users and achieving maximum business results for advertisers.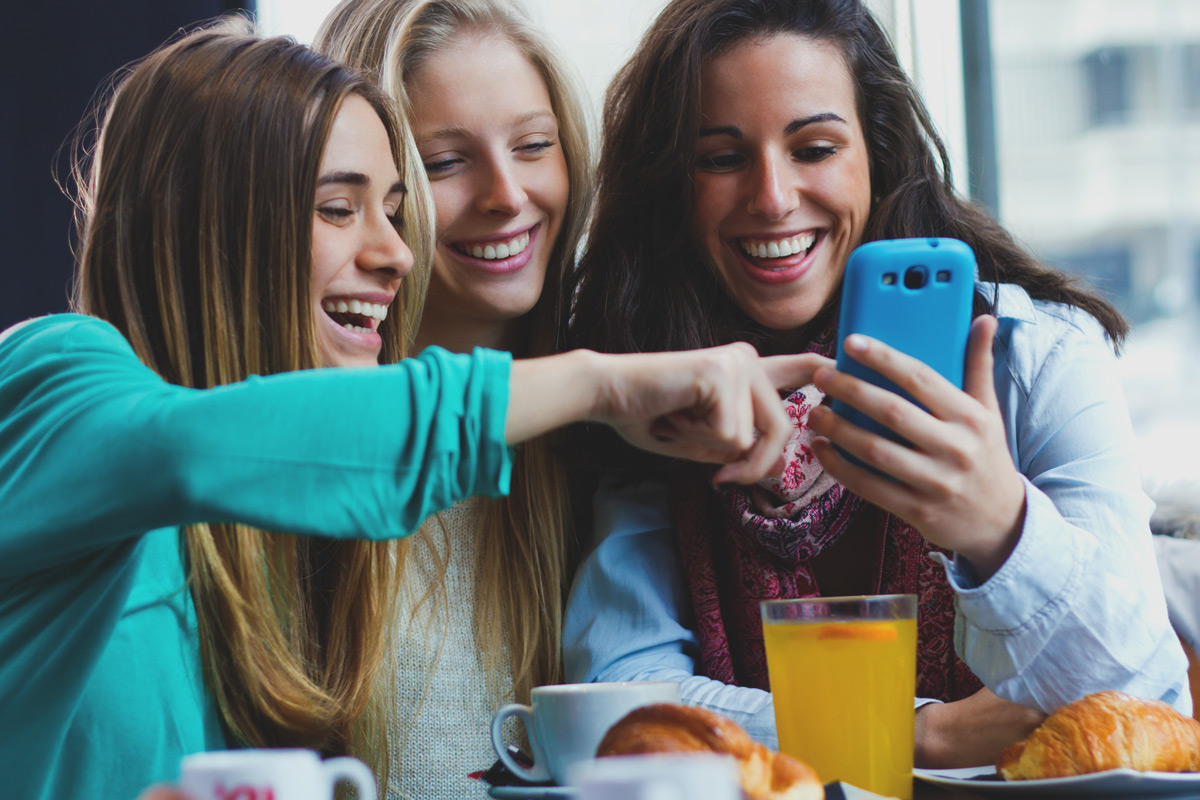 Brand Safety
Neutral data insights
Logan is fully committed to protecting advertisers against ad fraud and viewability, as well as implementing processes to minimise risk to advertisers and ensuring your ads are served in safe environments.
THE MOST FAMOUS AD FORMAT IN LOGAN.
+120 custom interactive formats at no charge by out Ad Team Production.
Video Out of Sofa.
67% of the users watch videos on their mobile device at home every day.
VIRALIZATION AND SOCIAL COMMERCE.
Your brand in the most used communication medium on the planet.
THE LARGEST PUSH INVENTORY IN LATIN AMERICA.
+100MM unique users reached through the integration of our SDK with the most important carriers in the region.